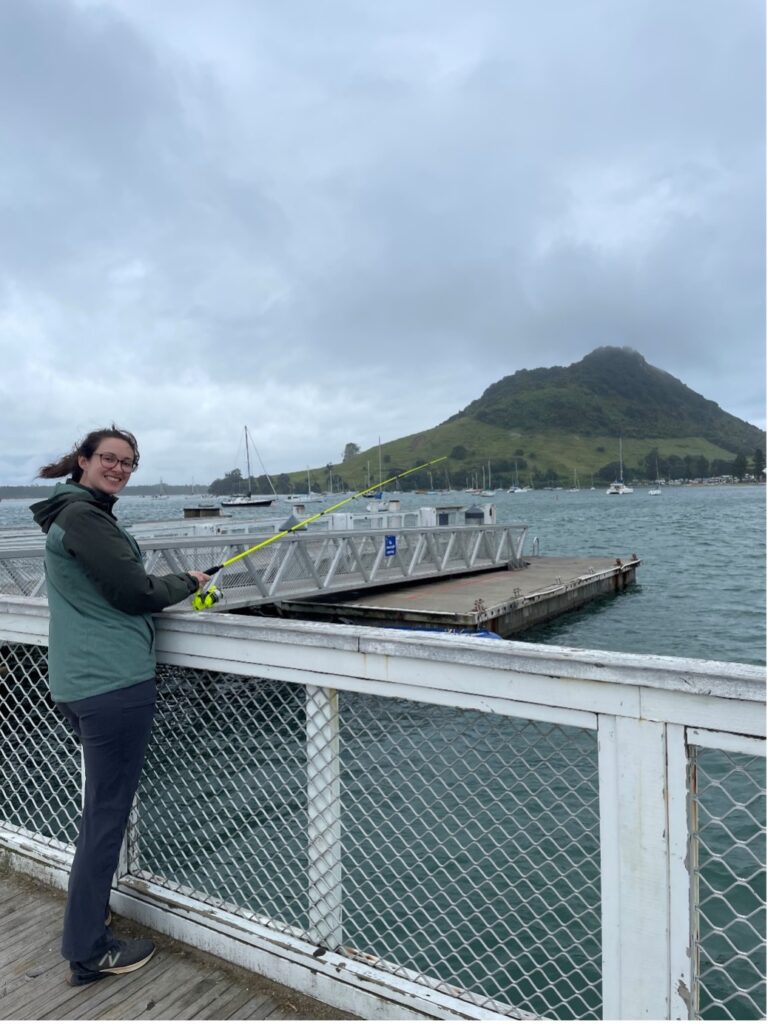 Broadly, my research area of interest is in exploring the genetic and evolutionary drivers of fundamental and unusual physiological mechanisms, in both vertebrate and invertebrate species.
I completed my PhD at the Queensland University of Technology in Brisbane, Australia, during which I investigated the evolution of innate immune and novel genes in multiple sea anemones, as well as the genetic mechanisms underpinning the fascinating and speedy regeneration of a sea anemone species called Exaiptasia diaphana. After my PhD, I spent some time as a Post doc in Prof. Anthony Clarke's lab, investigating the gene expression underlying the reproduction-longevity trade-off phenology of a pest tephritid fruit fly species, Bactrocera tryoni.
Currently, I am working as a Post doc in the Gemmell lab on the sex-changing fish Notolabrus celiodotus or the NZ spotty wrasse, for which we are unravelling the fascinating genetic and epigenetic mechanisms in the brain and gonads that underlie this phenomenon.
Contact