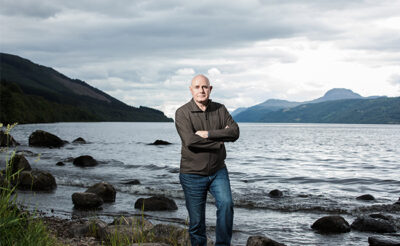 Our research blends ecology, population, conservation and evolutionary biology with recent technological spin-offs from the various genome projects.
A recurring theme is that of reproduction, with past and current projects spanning mating systems and mate choice, sperm-egg interactions, sperm function, sex determination, sex allocation, and inter-sexual genomic conflict.
We also have interests in the evolution of the mitochondrial genome, the evolution of microsatellite DNA, the evolution of sex determining mechanisms and the processes that lead to speciation.
Contact Details
Email: neil.gemmell@otago.ac.nz