My PhD project operates under the detect component of the Marine Biosecurity Toolbox research programme. It contributes to the early and effective detection of marine pest species. More specifically I hope to develop and validate Point of Need molecular detection techniques such as LAMP and SHERLOCK for key marine pest species. I will then extend upon this to enable these assays to be used in a way that maximizes portability and is applicable for non-professional use. Lastly, I will develop a framework for empowering citizen scientists, to increase marine biosecurity surveillance.  This PhD project has important environmental applications and will contribute to the conservation of New Zealand's marine environment. Additionally, its significant science communication component will empower students and citizens to get involved in science and protect the environment!  
Contact
Email: edgjo734@student.otago.ac.nz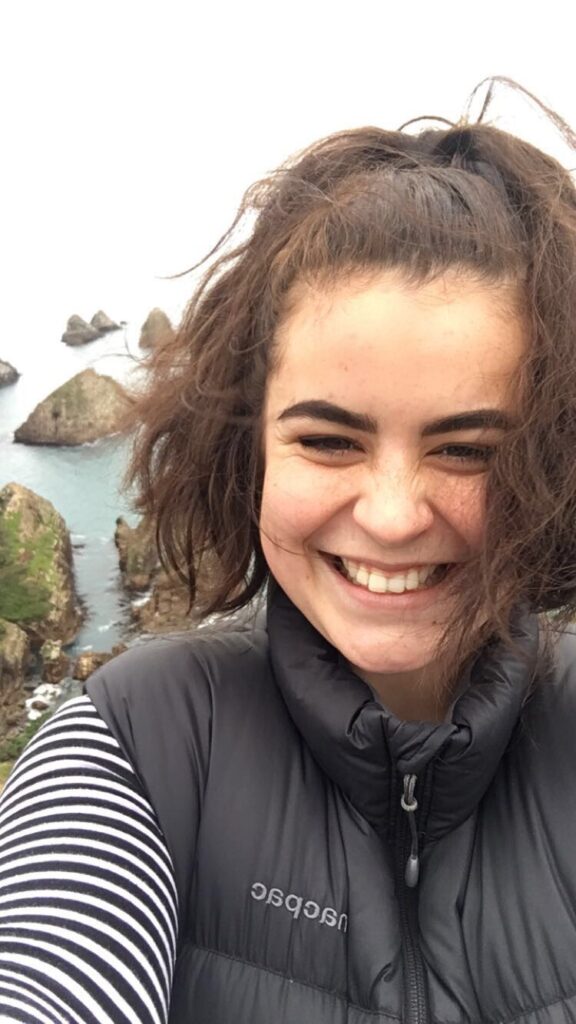 Publications
Jonika Edgecombe, Lara Urban, Erica V. Todd, Neil J. Gemmell (2021); Might Gene Duplication and Neofunctionalization Contribute to the Sexual Lability Observed in Fish? Sex Dev., 15:122–133; DOI: 10.1159/000515425.